目前日期文章:20190825 (4)
There are a bunch of learning materials for you to practice Chinese stroke-order
 Learn how to write Chinese strock-order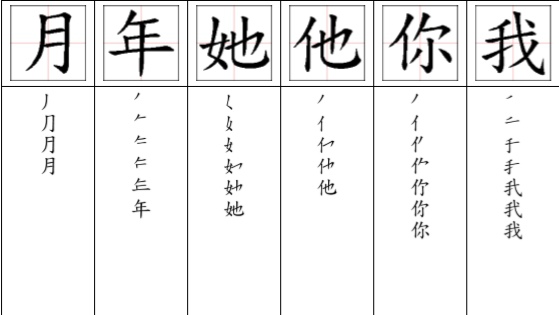 Before i start my trip to the US, many friends told me that you must visit the school library and i am kind of wondering at that time but now i toally get it after i arrived in the US.  The university Library is amazing and out of description that i am going to do a simple introduction of ZACH S. HENDERSON LIBRARY.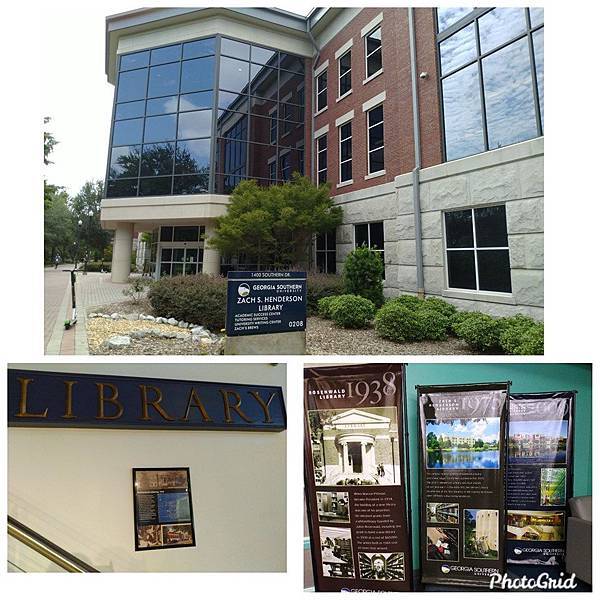 THE HISTORY OF GSU LIBRARY
Who is Zach S. Henderson? Why the library in Statesboro campus named after him? 
Dr. Zach Suddath Henderson (1902-1985) was a star student and athlete in college and began his career in education as principal, coach and science teacher of Eastman High School.  In June 1927, he was tapped as Dean of Georgia Normal School, a position he held until February 1948, when he became President of the College, then Georgia Teachers College.  His presidency included the period in which the college was desegregated.  He retired in July 1968, having served Georgia Southern for 41 years. For memorizing the great work and efforts of Dr. Zach Suddath Henderson,  the brand-new library named after by his name.  
As a FLTA in GSU, I took COMPOSITION 1 for rhe fall semester and we use two main material, one is the handbook, "the little red writing book", and the other is the novel " tuesdays with Morrie " and i am going to record what i have learned from this book : "the little red writing book"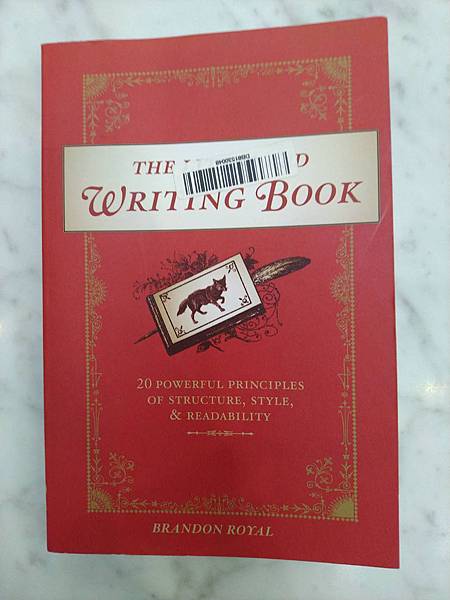 introduction :Writing has four pillars,
structure means organisation
Style means the ways to use examples to present your ideas

As a FLTA in GSU, I took COMPOSITION 1 for rhe fall semester and we use two main material, one is the handbook, "the little red writing book", and the other is the novel " tuesdays with Morrie " and i am going to record what i have learned from this book :
Tuesdays with Morrie - an old man, a young man and life's greatest lesson
1. The curriculum : the meaning of life